Expanding Capacity at S&H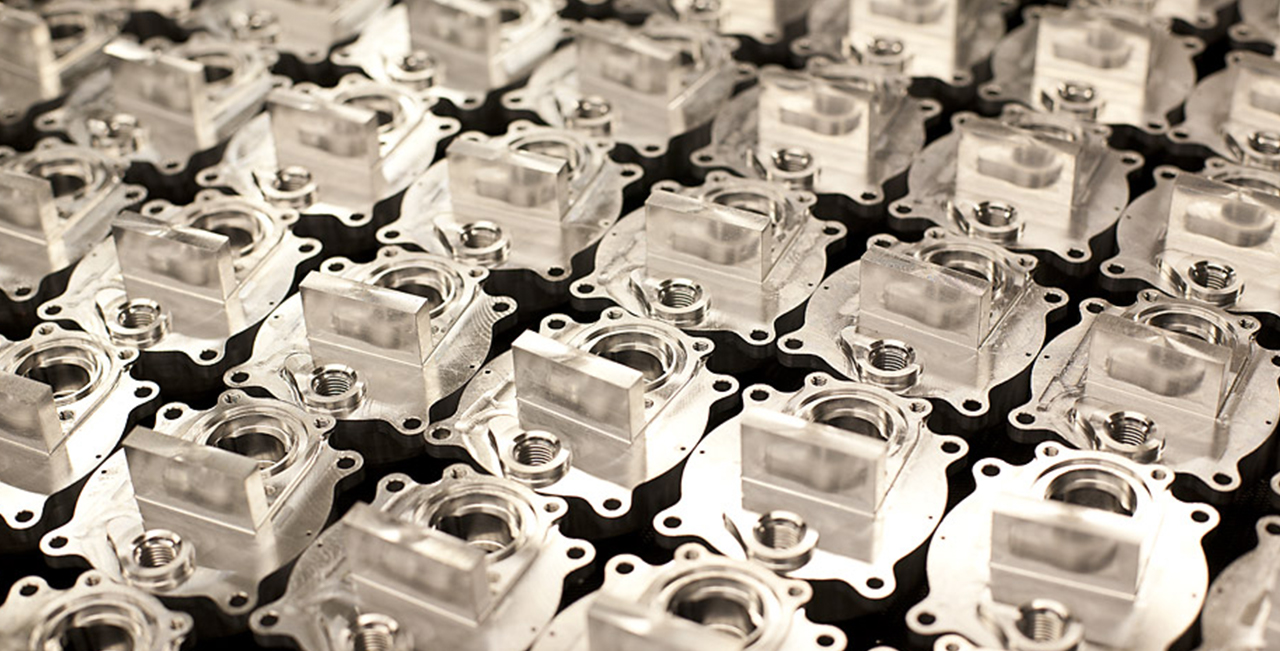 Our customers in the Aerospace market are keenly aware of the challenges they face with the finite capacity of the supply base. With so many new programs in development there is a growing strain throughout the supply chain. S&H is growing at a rapid rate to meet the needs of our customers and we are ready to help: If we don't have the capacity now we will create it. If we don't have the people now, we will hire and train them. If we receive the right opportunity and we lack the necessary equipment, we will make the necessary capital investments to grow our business and support our customers.
Struggling to assemble and test your product? We can help you with that. S&H is expanding assembly and test capability to support our customers. Contact us to be part of our growth.