Our Team Vision
"We are a team with a shared vision, values and goals."
David Fisher, President, S&H Machine
Team Vision
We set the bar for manufacturing performance through our excellence, passion, ingenuity and continuous improvement resulting in unmatched reliability.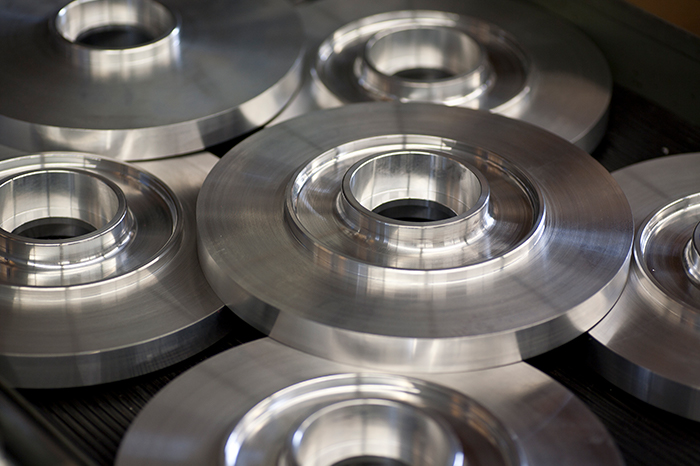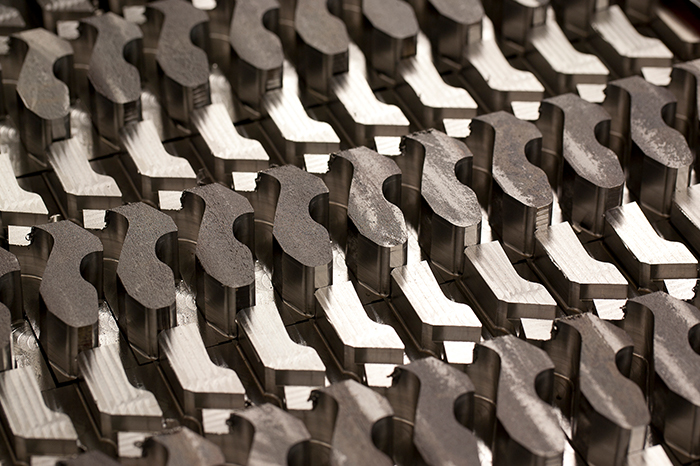 Quality
We provide the highest quality precision machined products and assemblies that meet or exceed our customer's requirements. Our commitment is to fully conform to the ISO 9001 and AS9100 quality standards and to actively participate in continuous improvement efforts.
Shared Values
We believe in:
Excellence
Respect
Stability
Productivity
Integrity
Quality
Flexibility
Value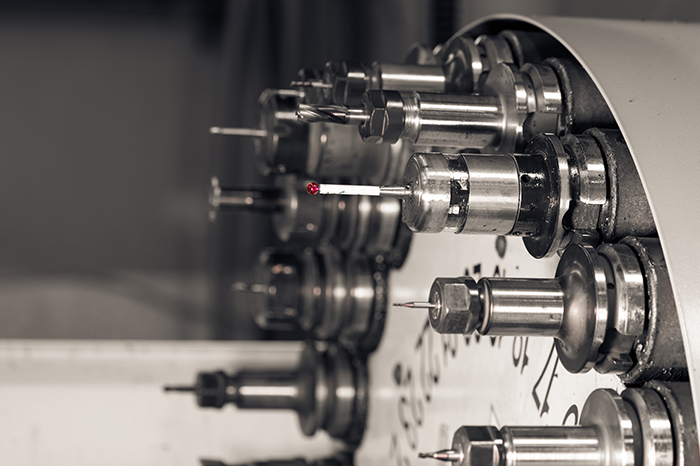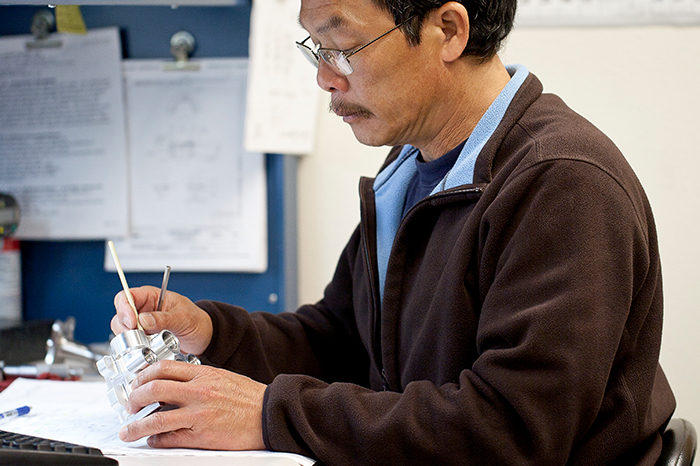 Our Purpose
At S&H, Perfection is our Mandate. There is no other option.
Consistent reliability is our record.
Customers trust that we will perform.
Our guarantee is "We won't let you down."
We will deliver. We care. Excellence is what we value.
When you choose S&H, you get Us.