Work / Life Balance
"Excellence is what we value."
David Fisher, President, S&H Machine
Work isn't always about work. Sometimes it's about relationships, supporting your community and having a healthy balance.
Employee Events
S&H encourages our employees to bond and form productive relationships with each other by participating in company and community events. Every month, we provide a monthly catered lunch and informational meeting. Our employees form sports teams to compete and fund raise for charity. We also organize trips to Dodger games, beach trips and family barbecues.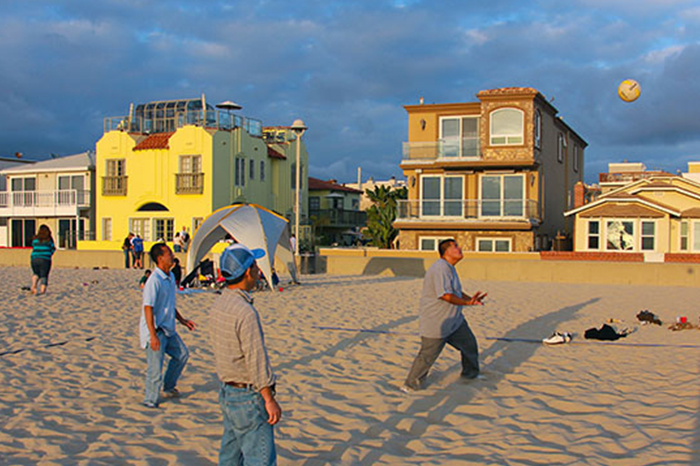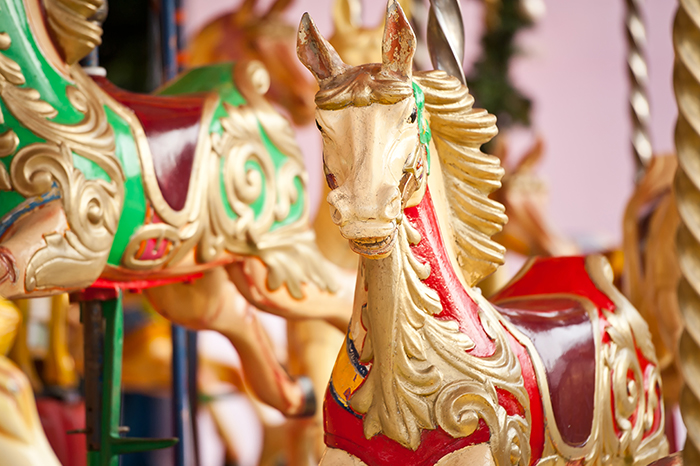 Family Discounts
We provide our team with access to discounts on movie tickets, theme parks, events, concerts, car rentals, local businesses and more.
Volunteer Opportunities
We firmly believe that when you help others, life is better for everyone. We encourage our team members to join local organizations, volunteer, educate others and help improve our community.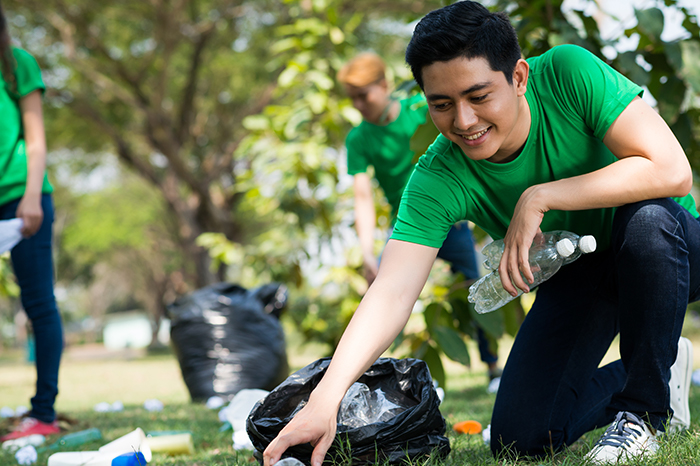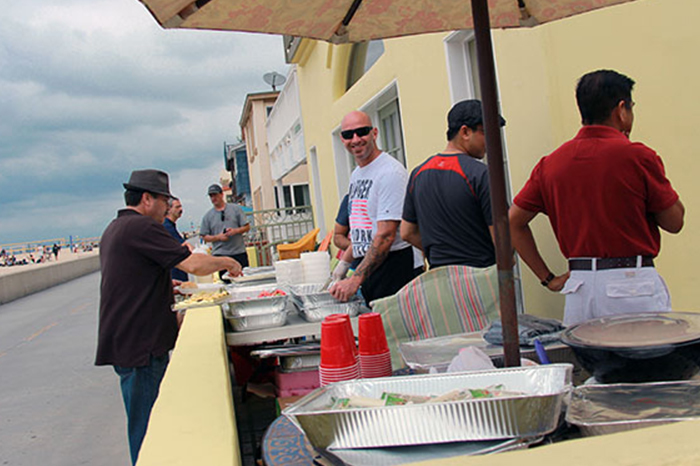 Paid Time Off
Eligible employees are provided with two weeks of paid vacation every year and receive three weeks of paid vacation after working at S&H for five years. In addition, we provide 7 paid holidays per year so you can spend quality time with your family and friends.