Training & Education Programs
"Perfection is our Mandate. There is no other option."
David Fisher, President, S&H Machine
We want you to grow and learn new skills so we have a variety of educational opportunities available for our employees and internships.
Employee Cross-Training
Our employees and their knowledge are our greatest asset. We have implemented a cross-training program to ensure that key knowledge is shared. You will learn a variety of skills which will enhance your value and broaden your knowledge of the industry.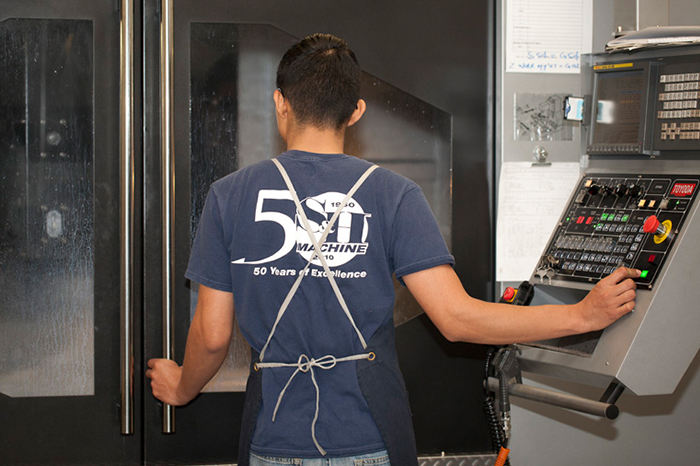 Training Internships
We work with local colleges, trade schools and universities to provide internship opportunities. Interns learn by working alongside our experienced team members and are rotated through multiple positions so they can get a strong overview of the industry.
Vocational Programs
We work with local vocational and trade schools to provide equipment, training, resources and mentorship, encouraging students to develop a passion for manufacturing.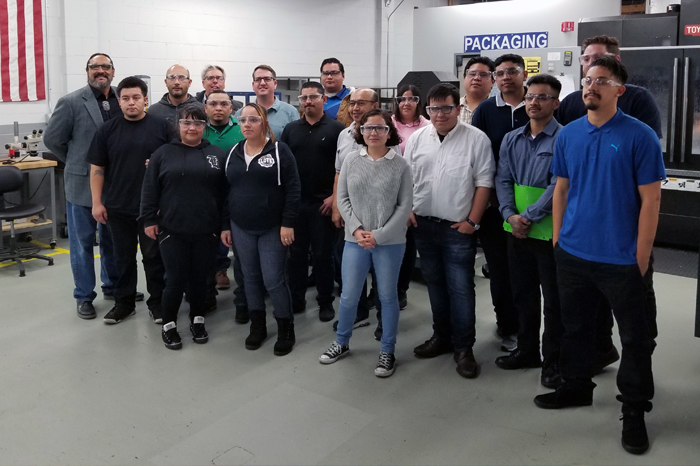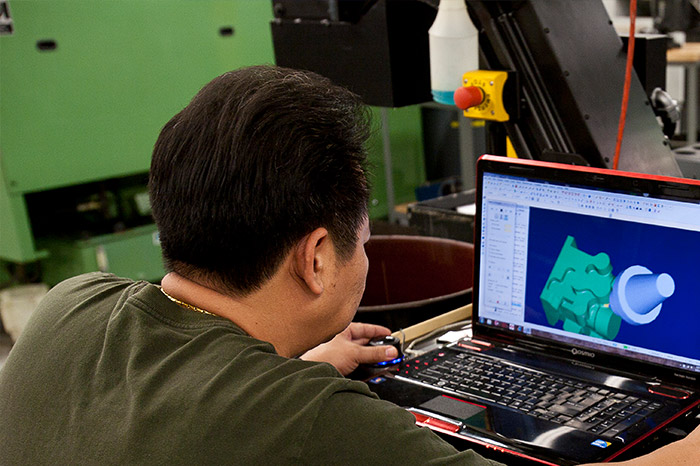 Employee Education Reimbursement
We want you to grow and increase your knowledge and we encourage you to work towards a degree. Required courses leading to an Associate's, Bachelor's or Advanced degree in an area related to S&H's business may be eligible for reimbursement up to $1,000 per year.
Apprenticeships
Learning by doing is still one of the best ways to learn. We work with schools and manufacturing organizations to provide apprenticeship opportunities to enthusiastic workers.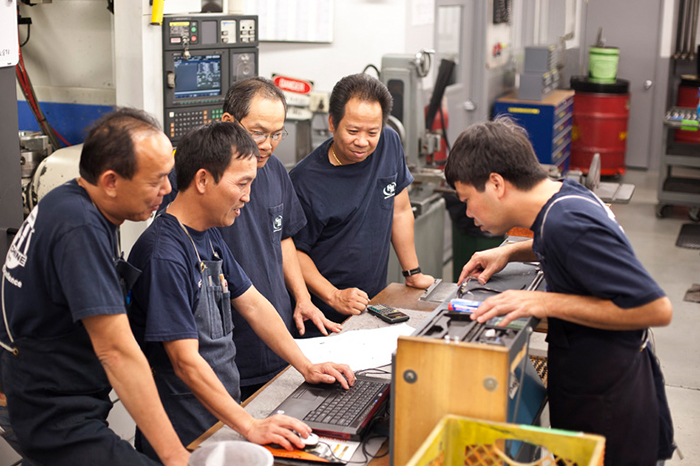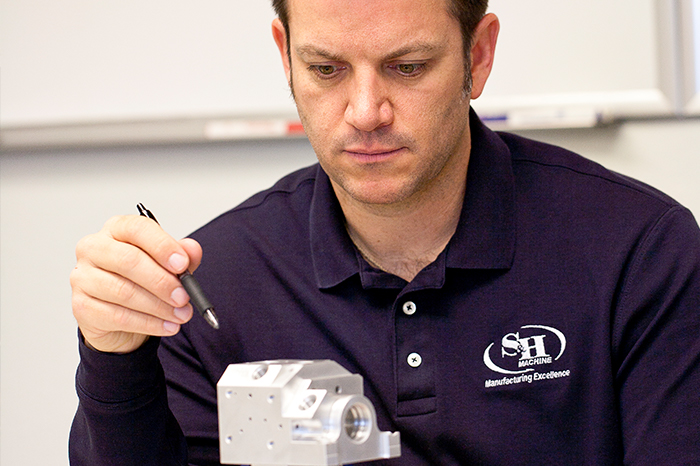 Mentorships
We have an active mentorship program which provides regular advice and goals to students in manufacturing related programs. Employees are also paired up with less experienced team members to provide knowledge give direction and build skills.