Facilities
"Customers trust that we will perform."
David Fisher, President, S&H Machine
S&H established roots in Burbank, California in 1960. From humble beginnings we have steadily built our reputation for Manufacturing Excellence.
Our two campuses include eight buildings comprising over 47,000 square feet of manufacturing and administrative work space in both Burbank, California and South El Monte, California. We believe in the ingenuity of the American workforce, and we continue to re-define Southern California as the primary market for reliable, innovative and cost-effective manufacturing.
Two Locations
Eight Buildings
47,000 Total Square Feet
S&H Burbank, California
900 N. Lake Street, Burbank, CA 91502 | Six Buildings | 24,000 sq. ft.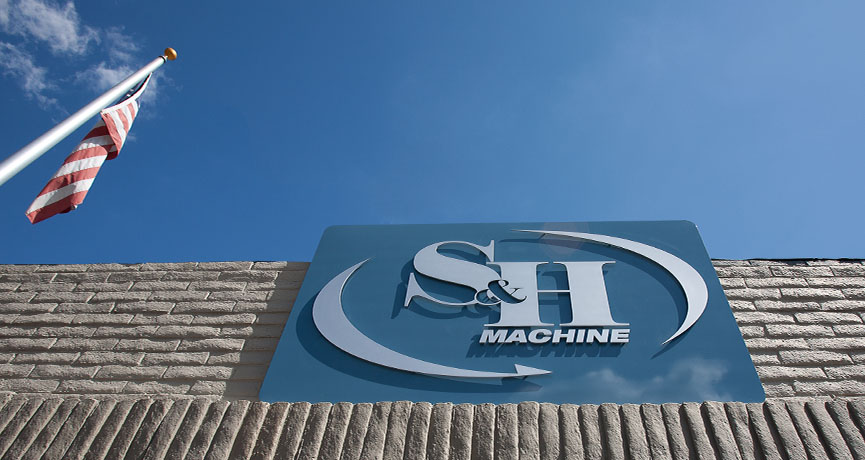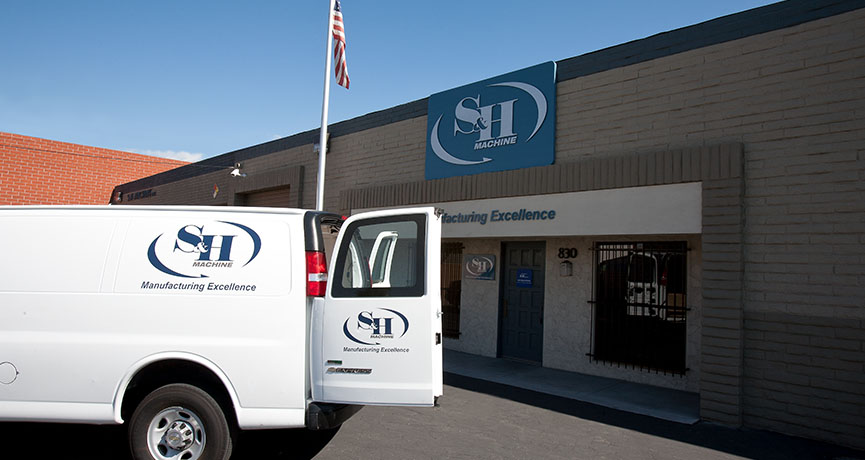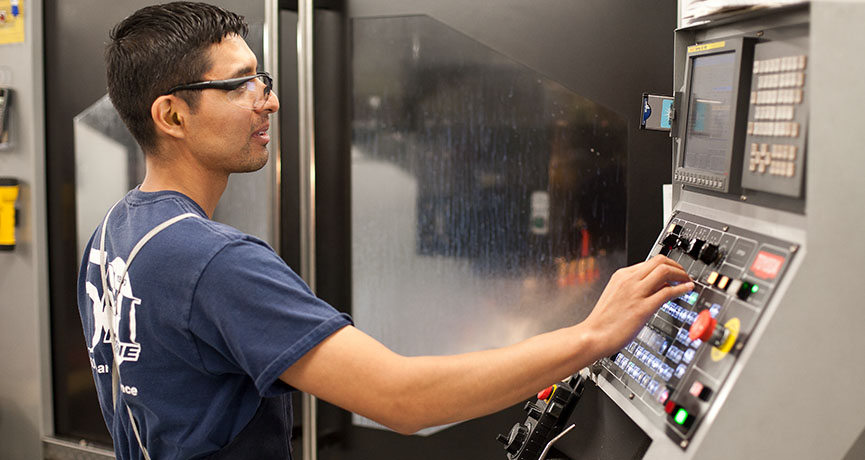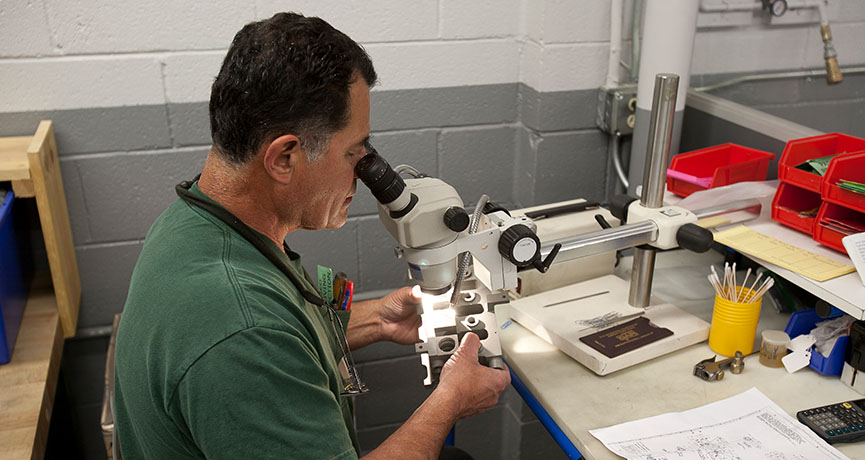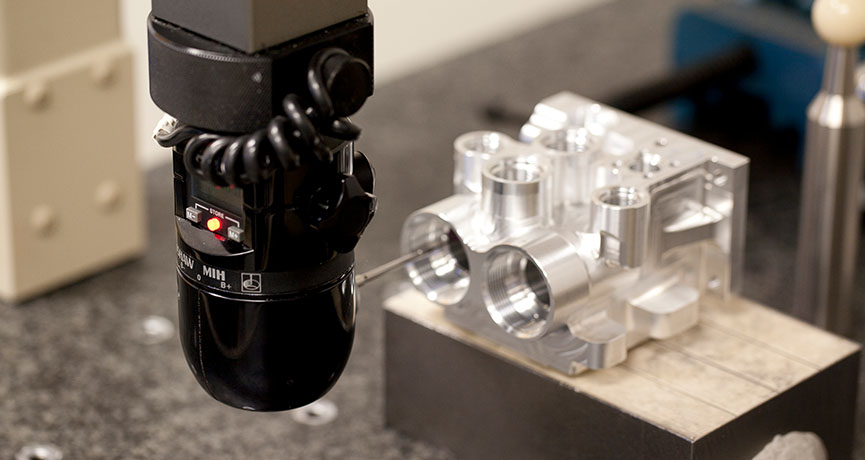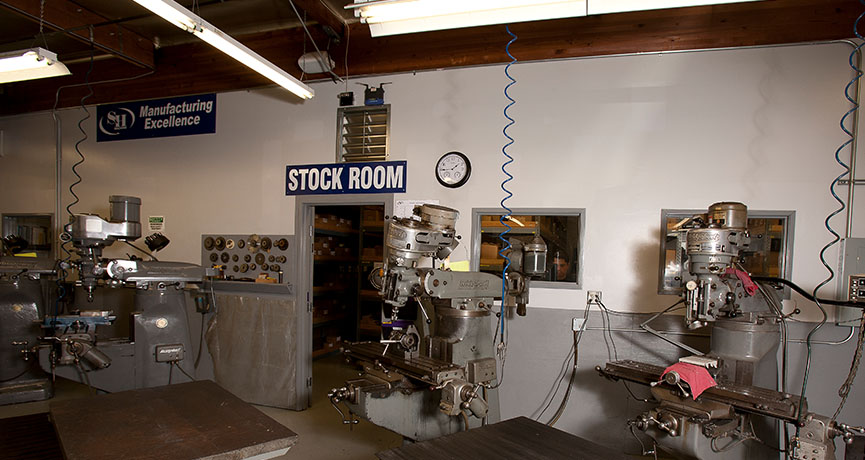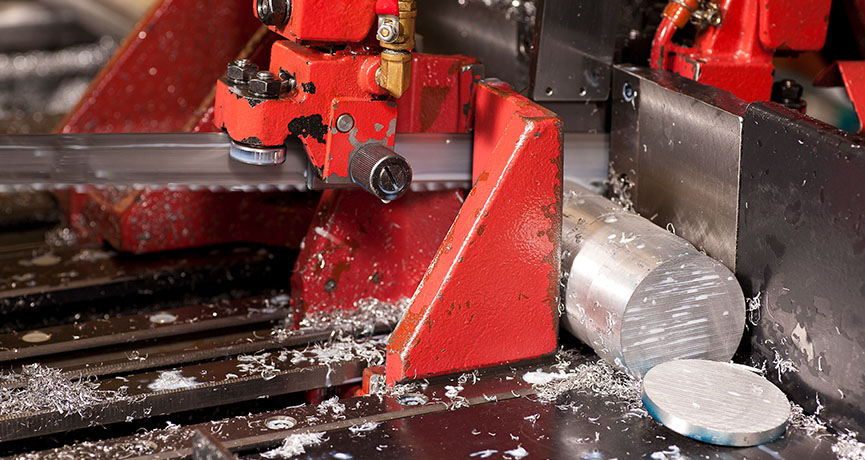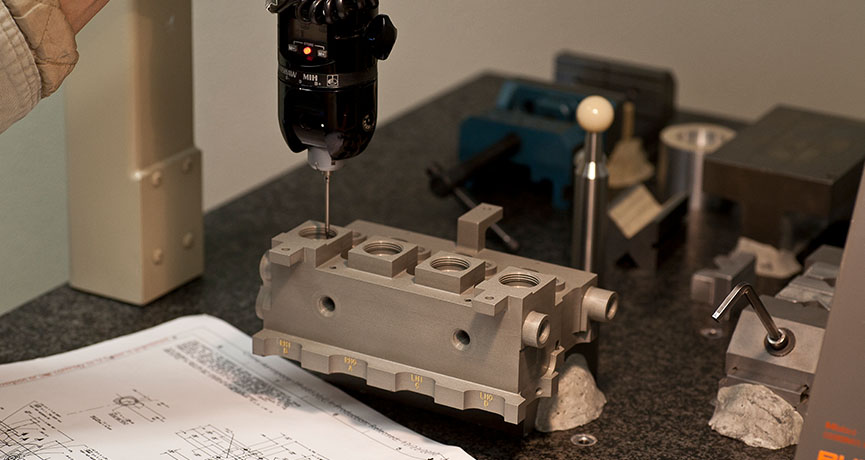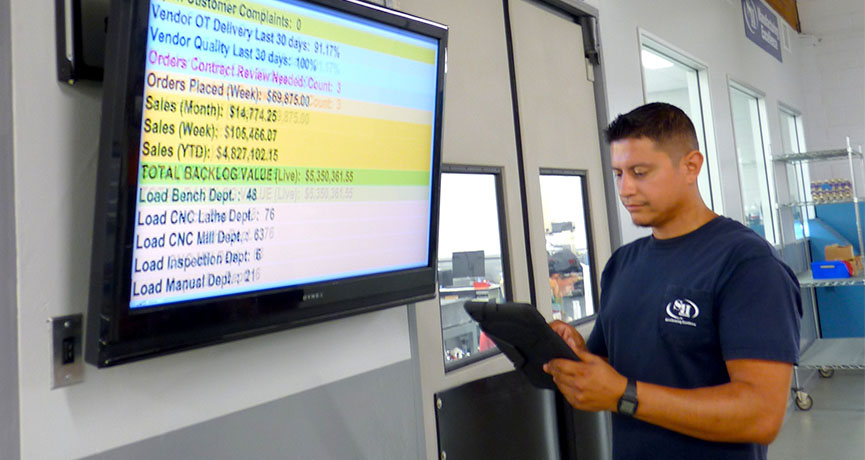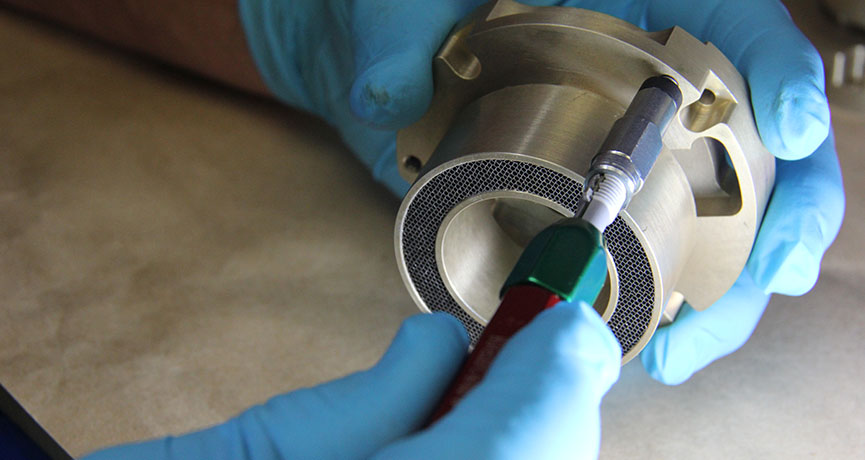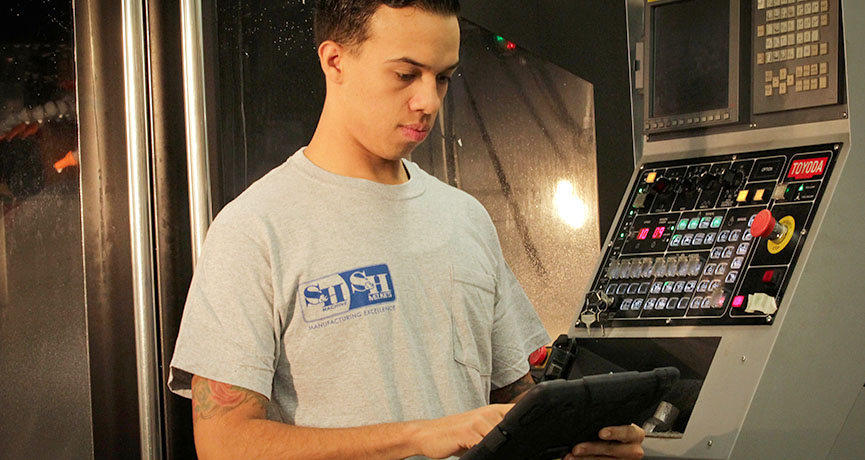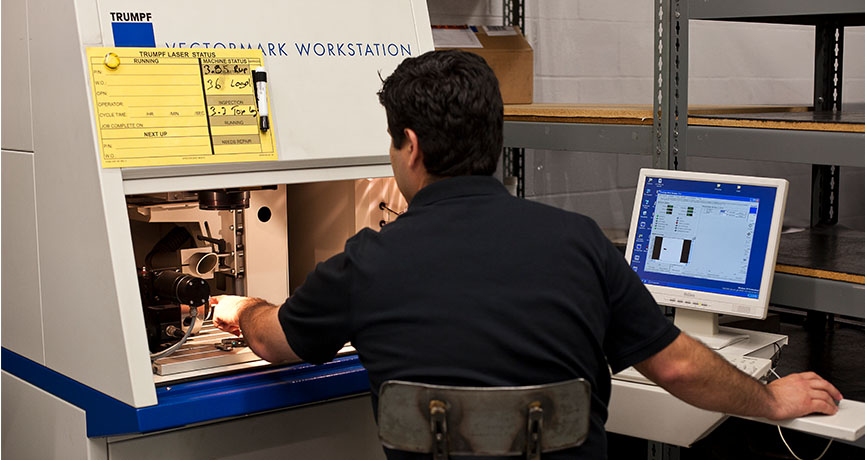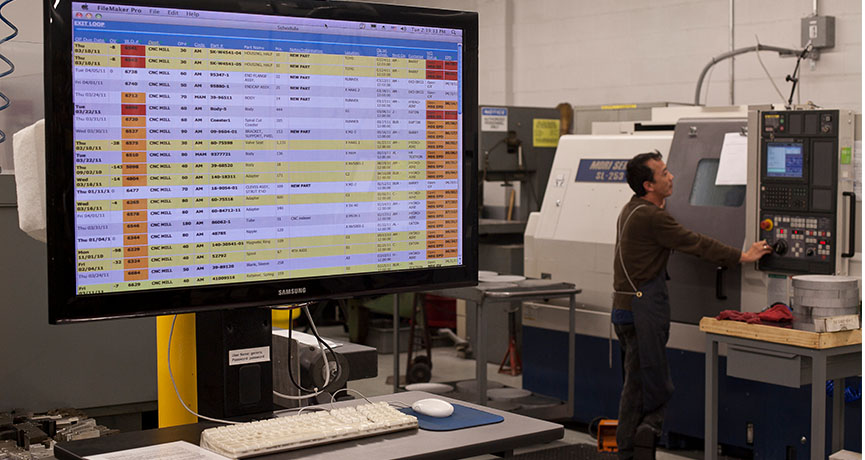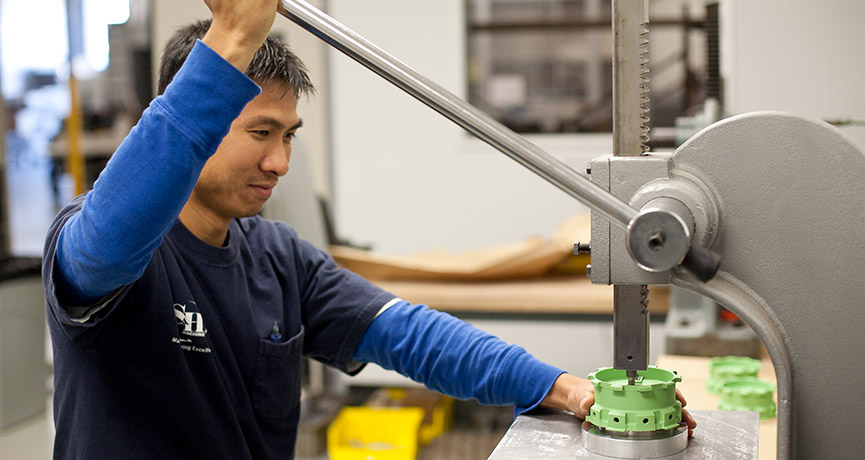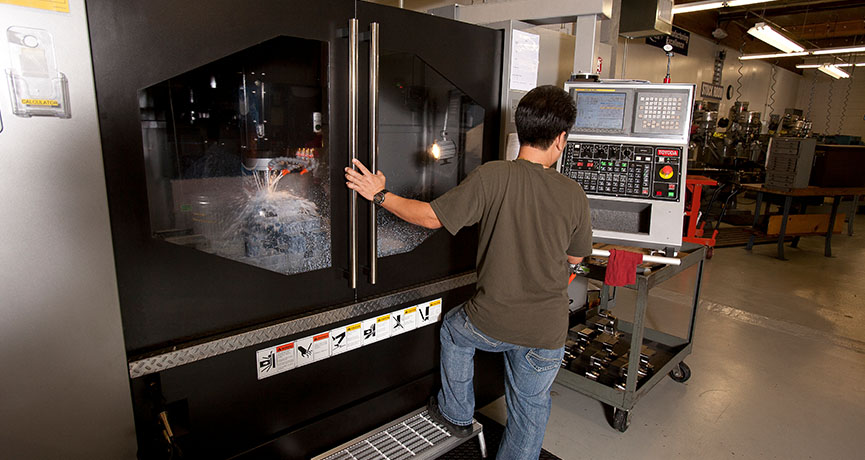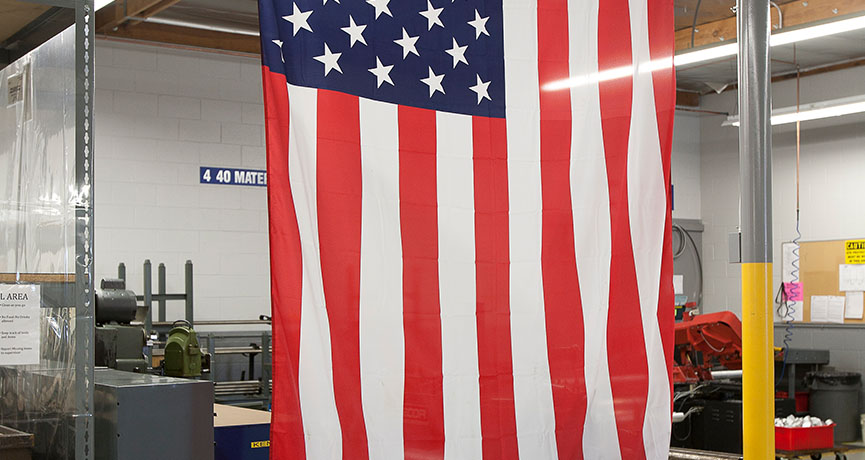 S&H El Monte, California
9928 Hayward Way, S. El Monte, CA 91733 | Two Buildings | 23,000 sq. ft.