S&H Makes Strategic Improvements to Management Team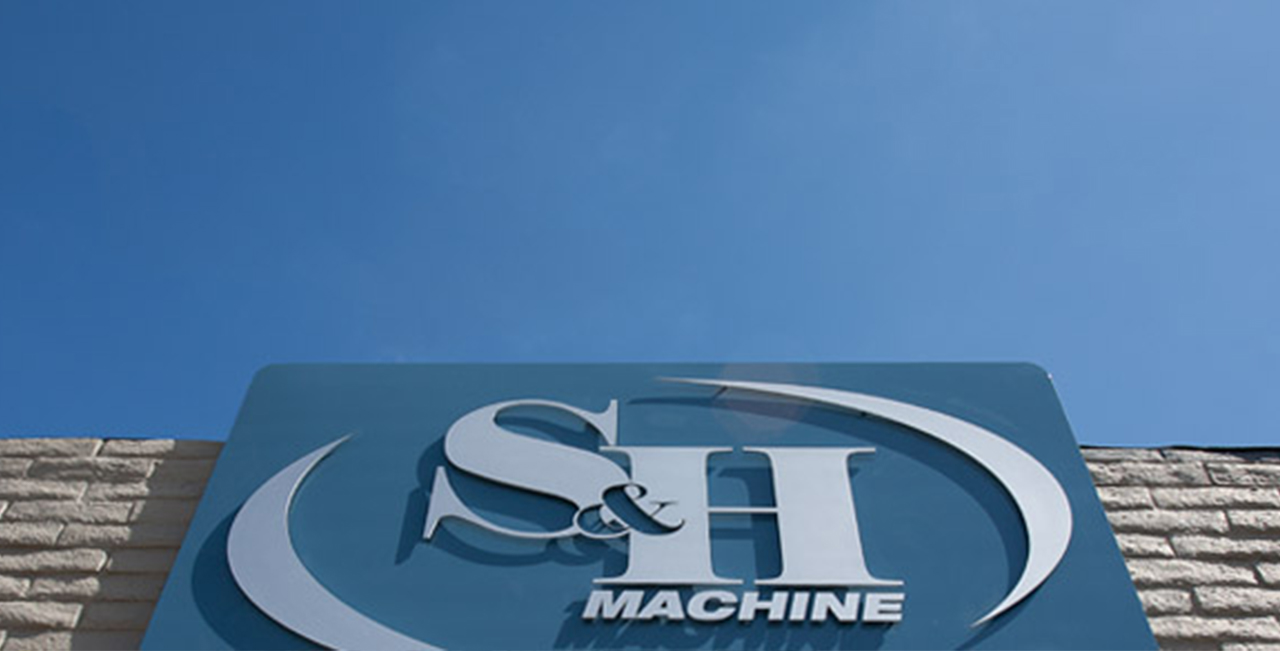 Richard Martin, our Sales Manager, will now dedicate all of his energy and resources to the development of new business opportunities in the Aerospace, Defense, Industrial, and Medical markets.
Sergio Solorzano is promoted to Quality Manager and AS9100 Management Representative. He brings over five years of experience working in Aerospace, Defense and Medical Manufacturing. He recently served as Operations Manager, and will continue to support the development of Standard Work and Continuous Process Improvement for all key processes at S&H.
Alvaro Tenorio is promoted to Operations Manager. He brings over four years of experience working in Aerospace Supply Chain Management to his new role, and will be responsible for directing and coordinating all operational activities on campus.
These strategic changes will create a stronger, more efficient company that continues to deliver the Best Value to our Customers!